It is so lovely to be teaching again I have missed you all more than you know.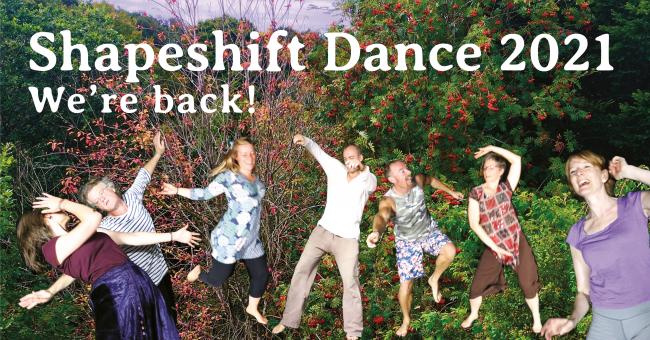 My intention is to create a class with depth & light-heartedness, a space that will nourish us, body, heart, mind & soul. I endeavour to balance structured guidance with an open space to dance & explore your own direction, dance & movement style. Sometimes I will work with the form of Gabrielle Roths 5 Rhythms and sometimes we will let that go and follow what unfolds and Shapeshift unlocking ever new patterns and ways of being in motion. 
This Monday Night in Person Class is at the Lansdown Hall, Stroud, GL5 1BB.