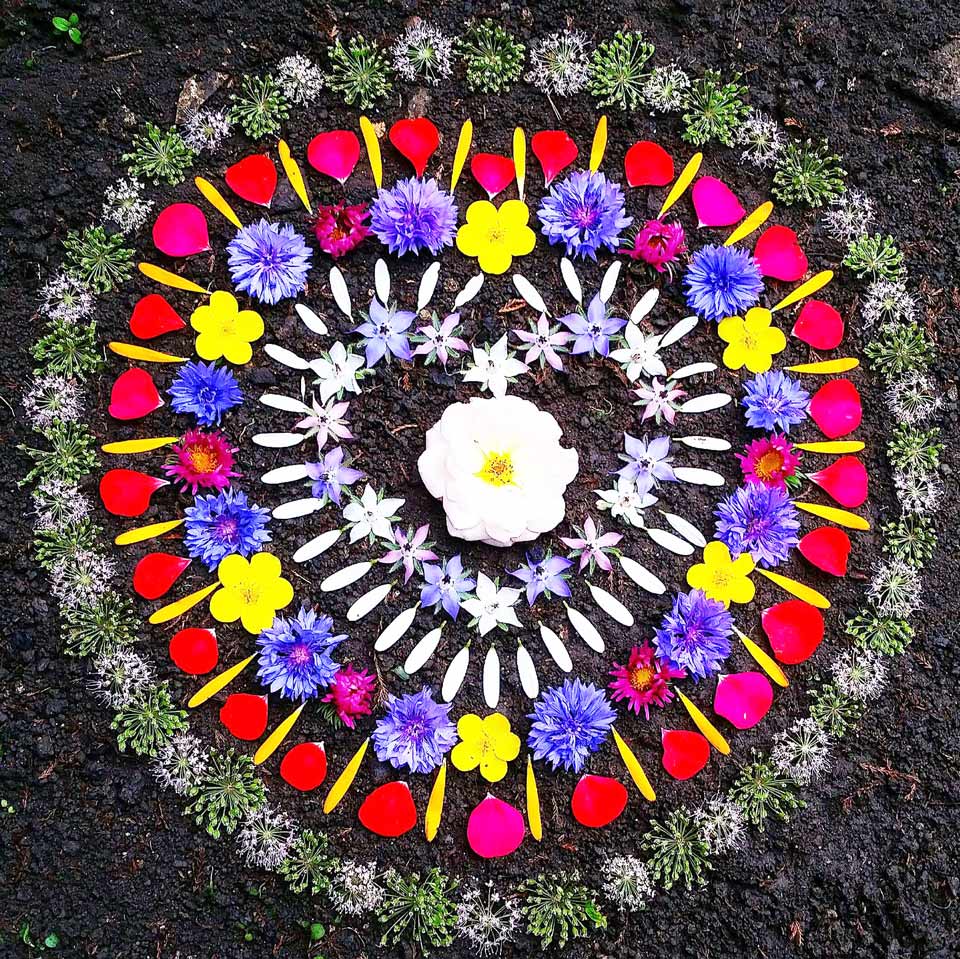 Time for the Heart
with Dawn Morgan
assisted by Mari Winkleman
An invitation to explore the wisdom your heart holds, space to listen, speak, write, move and dance.
Each evening we will explore a different aspect. Grounded in somatic movement and the 5 Rhythms® Heartbeat map.
Come and drop beneath the chatter of everyday life, listen for the hearts song. Some experience needed.
6 Weds eves. Starts Nov 7th 2018 & a w/end 24th/25th Nov The Old Convent, Stroud. £180, EBird £150 by 15th Oct
Thanks for the Heart Mandala image goes to Suzie Killick
Booking
You need to do 2 things: Pay and Register
Pay
Pay, either by making a bank transfer (Account no. 40922402 Sort code, 09-06-66, please reference the payment with "TIME" and your first name so that I can identify the payments), or pay via paypal by selecting the appropriate option using the dropdown below and clicking "Buy Now".