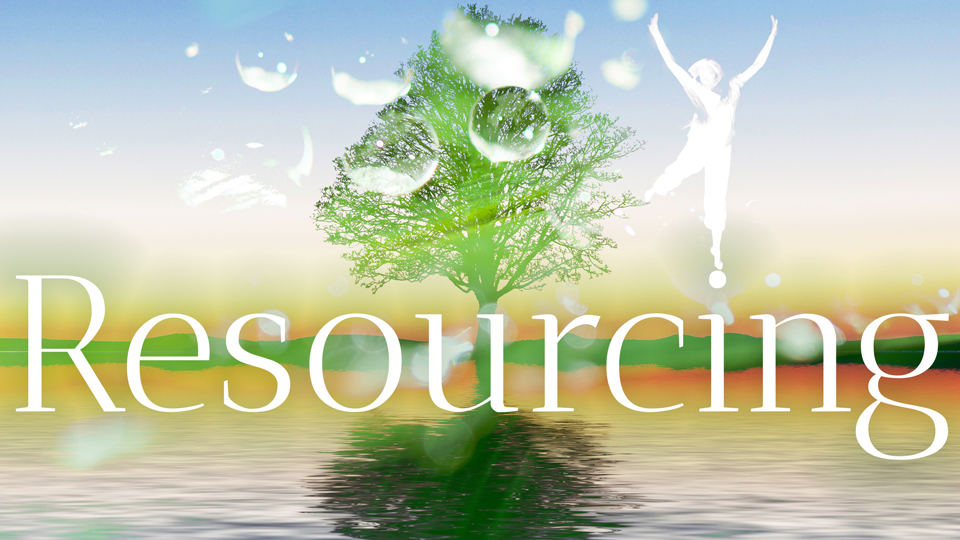 Resourcing
with Dawn Morgan, dancing and taking pause to explore and experience what sustains us, a day at the Lansdown Hall, Stroud, GL51BB, 10-4pm.
In the morning we will dance the 5 Rhythms in the afternoon we will practice somatic movement and deep nourishing body awareness and recuperative rest.
Please bring food to share.
Early Bird by Jan 1st £40 otherwise £55.
Booking
Pay, either by making a bank transfer (Account no. 40922402 Sort code, 09-06-66, please reference the payment with "RESO" and your first name so that I can identify the payments), or pay via paypal selecting from the dropdown menu below the amount that is right from you, and click "Buy Now".