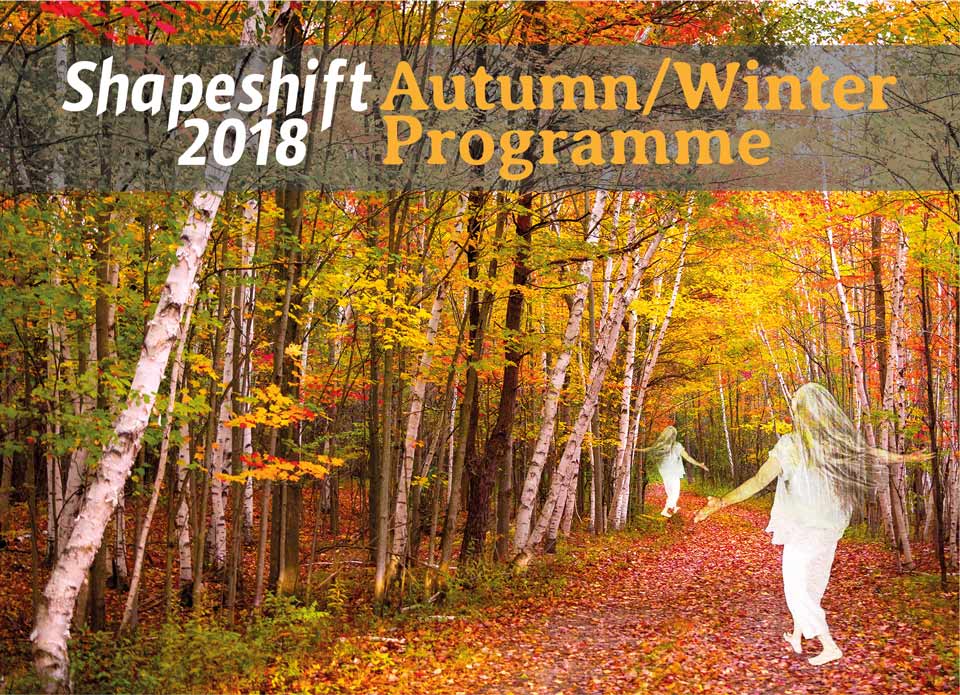 Reflections
10am-4pm, 18th November 2018
At the Lansdown Hall, Stroud, GL5 1BB.
with Dawn Morgan
A mini movement retreat day, open to beginners and experienced movers.
Playing with mirroring movement, we can start to find new shapes and ways to move in the world. Reflecting on what we see and what is mirrored back to us as we move, dance and witness, we can start to receive a deeper sense of our own being and how we move through our day to day life.
The intention for this day is lightness, humor and depth. This day will include 5 Rhythms Dance and Somatic Movement Witnessing
Food
Please bring food to share.
Price
£55 (Early bird by 12th November £40)
Booking
You need to do 2 things: Pay and Register
Pay
To book. Pay, either by making a bank transfer (Account no. 40922402 Sort code, 09-06-66, please reference the payment with "REFL" and your first name so that I can identify the payments), or pay via paypal selecting from the dropdown menu below the amount that is right from you, and click "Buy Now".
Register