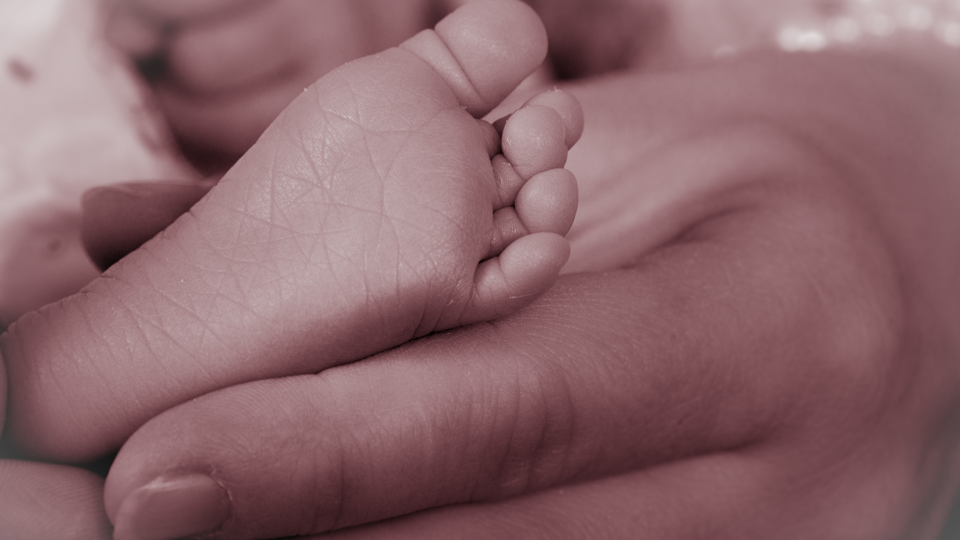 Prenatal & Birth Psychology
Hannya Melrose assisted by Dawn Morgan
Frankie's Yoga Studio, Stroud
Bringing loving awareness to imprinting from our earliest experiences, in a safe & supportive setting, facilitating the release of old stress/trauma & the restoration of health.
Talk Thursday 28th March 7-8.30pm £10
Days 9.30am-6pm £175 (1 month before £25 off) 17th March,
28th April, 18th May, 30th June, 7th September
Weekend £300 (couple £500), 30th November 9.30am -6.30pm - December 1st 9.30am - 5pm
Suitable for individuals, parents before or after birth, therapists, body workers & other health professionals.
Hannya Melrose is a body-oriented psychotherapist & women's coach: www.hannyamelrose.com
Dawn Morgan will be assisting Hannya Melrose, she is a 5 Rhythms Dance & Somatic Awareness Teacher
Both Hannya & Dawn trained with Ray Castellino in the healing of prenatal & birth trauma: www.castellinotraining.com
For further information: hannyamelrose@gmail.com or dawn@shapeshift.co.uk
Booking
Download the booking form, print it and post it to Hannya: 6, Belmont Rd, Stroud, GL51HH, and send payment.
Further information
Venue:
The workshops (either a day or a weekend) take place in a beautiful & centrally located yoga studio in Stroud. Please see Frankie's website www.yogafrankie.co.uk for more information about the venue, including a map. We aim to create a safe, nurturing & supportive environment for the healing of early prenatal & birth/ postnatal experiences.
How we work:
The day is carefully structured with an introduction to the underlying principles of this work, followed by time for each participant to work one after the other. If you wish to read more about the structure of the workshop, please see www.castellinotraining.com There are breaks between sessions, a longer lunch break & an ending session to support integration. We will ask participants to stay in touch with each other for the first month following the workshop & it is a good idea to make sure that you create some quiet space for yourselves the first week afterwards in particular. The healing process can continue for some time & it helps to have therapeutic support in place to aid the integration process.
We keep the numbers low each day (3-4 participants) to maximise the time that each individual has to explore his or her early experience, with the full attention of the rest of the group. We work with body awareness & the instinctual life of the body, with the intention of freeing up old stuck energy & facilitating the laying down of healthier, more life-affirming beliefs & experiences in the body & mind. Please note that physical contact is not a requirement & each participant has the right to say no to anything that does not feel right in the workshop.
Before the commencement of the workshop, each participant will be asked to fill in a booking form (with some background information) & will be offered a 30 minute telephone consultation with Hannya to clarify one's intention for the workshop & talk over any concerns.
The workshop fee also includes a 30 minute follow up telephone consultation with Hannya to support the process of integration.
Dates for workshops are as follows:
Sunday March 17th
Sunday April 28th
Sunday May 18th
Sunday June 30th
Saturday September 14th
Saturday September 30th
Saturday November 30th & Sunday December 1st ( 2 day workshop)
Timing of days:
Generally the days run from 9.30am – 6pm; however this depends on the number of participants & days may end earlier.
Cost:
£150 per day Early bird (one month before the workshop) or £175 thereafter.
£300 for weekend, with a reduction for couples.
Payment:
We ask for full payment to secure your place or a £75 deposit & remainder of the payment one month before the workshop.
How to make the payment:
Any questions about payment please contact Hannya directly.
Refund policy:
A 50% refund is given for a cancellation made one month before the workshop.
Receipts & Continual Professional Development:
Receipts & CPD certificates are available on the day of the workshop; please let us know in advance if you require one.
Feedback post workshop:
Dawn & I take this work very seriously & would like to hear about your experience of coming into the workshop, on the day of the workshop itself & whether you felt supported post workshop. With that in mind, we would be very grateful if you would take the time to give us feedback, following the workshop. Thank you.
Contact us:
Hannya: hannyamelrose@gmail.com or 07776291889. Website: www.hannyamelrose.com
Dawn: dawn@shapeshift.co.uk or 07894711520. Website: www.shapeshift.co.uk
Please do contact us if you would like to discuss a particular issue or need emotional support before or after the workshop. All information is held in strict confidence between Hannya & Dawn & our respective supervisors.