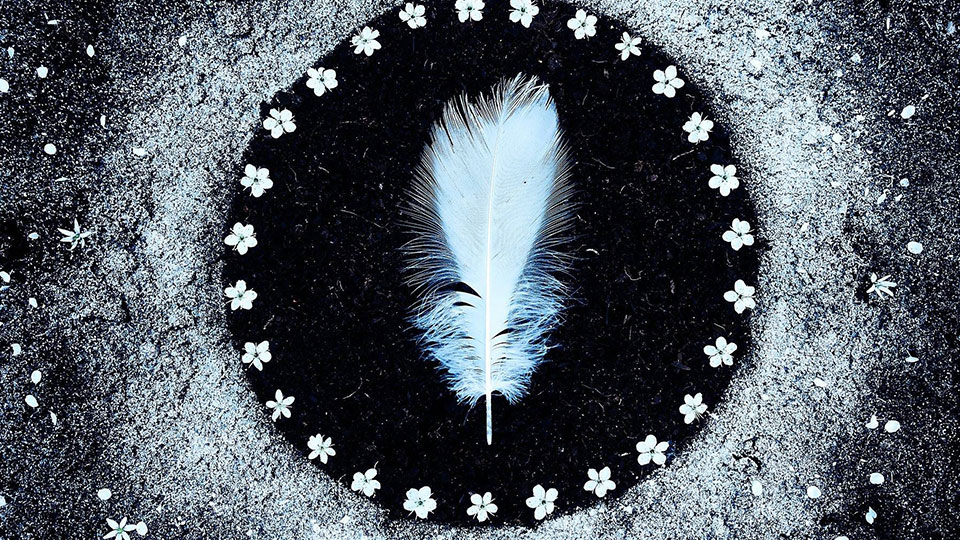 Image: Susie Killick
Stillpoint
New Years Retreat - Shapeshift 2019
Friday 27th December, 4pm-930pm,
Saturday 28th December, 10am-930pm,
Sunday 28th December, 10am-930pm,
Monday 30th December, 10am-4pm,

Lansdown Hall, Stroud GL5 1BB
An invitation to embrace the Still Point of the year.
With dance, somatic/recuperative rest, movement ritual, silence and stillness; the intention is toĀ strengthen our ability to be an embodied awakened & resourced presence with instincts, intuition & sense of humour intact; refreshed & ready for the times to come.
Sharing movement space and dialogue with others brings a sense of community & shared endeavour; food for the soul, nourishment for the heart, rest & vitality to the body...a meeting of minds, & inspiration for the spirit.
At the still point of the turning world... Where past and future are gathered ... & there is only the dance.
From T.S.Eliot