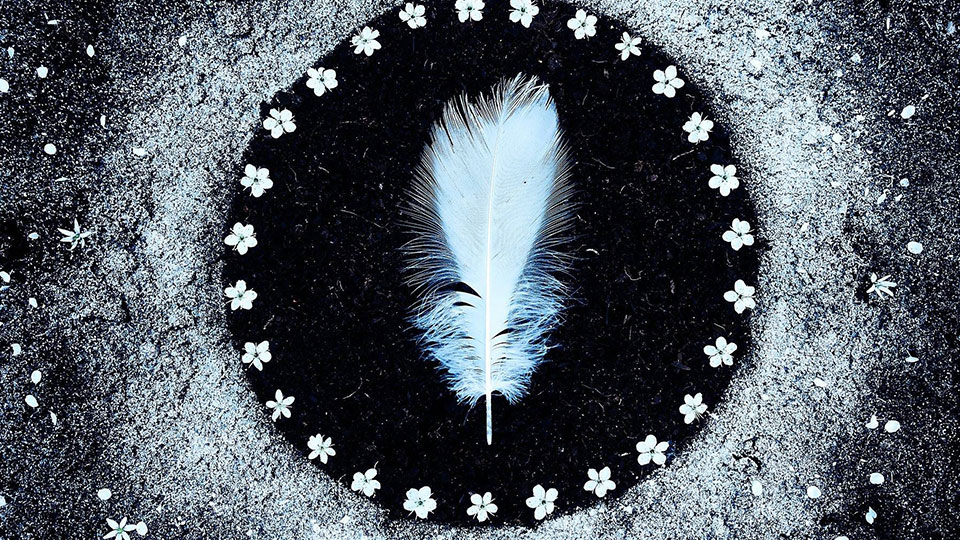 Image: Susie Killick
Stillpoint
New Years Retreat - Shapeshift 2019
Friday 27th December, 4pm-9.30pm,
Saturday 28th December, 10am-9.30pm,
Sunday 28th December, 10am-9.30pm,
Monday 30th December, 10am-4pm,

Lansdown Hall, Stroud GL5 1BB
An invitation to embrace the Still Point of the year.
With dance, somatic/recuperative rest, movement ritual, silence & stillness; the intention is to strengthen our ability to be an embodied awakened & resourced presence with instincts, intuition & sense of humour intact; refreshed & ready for the times to come.
Sharing movement space and dialogue with others brings a sense of community & shared endeavour; food for the soul, nourishment for the heart, rest & vitality to the body... a meeting of minds, & inspiration for the spirit.
At the still point of the turning world... Where past and future are gathered ... & there is only the dance.
From T.S.Eliot
Price (includes food):
Early-early bird 10th November £280
Earlybird 1st December £295
Full price £320
Venue:
Lansdown Hall, Stroud GL5 1BB
Dates:
Friday 27th December, 4pm-9.30pm
Saturday 28th December, 10am-9.30pm
Sunday 28th December, 10am-9.30pm
Monday 30th December, 10am-4pm
Booking
Any queries email: dawn@shapeshift.co.uk
Payment possible by bank transfer (Account no. 40922402 Sort code, 09-06-66, please reference the payment with "SPT" and your first name so that I can identify the payments), or pay via paypal selecting from the dropdown menu below the amount that is right from you, and click "Buy Now".
Registration
Please also fill out the registration form below: