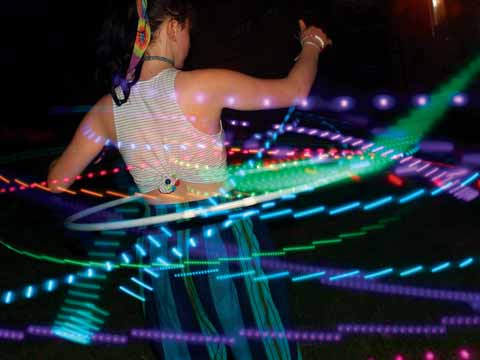 Natural Ecstacy
For 14-18 yr olds
Shapeshift Dance works with 5 Rhythms and somatics
Support your health and well-being
Improve confidence and self-esteem
Release stress and anxiety
Find euphoric ways to let go.
Plus hula hooping with Katy.
The Old Convent, Beeches Green, GL5 4AD
Thursday Evenings - 6:30-8:00
£10 a class - Book 2 or more for £8 per class
BOOKING ESSENTIAL! This is because the access is a little bit complicated - CALL DAWN: 07894 711520 or dawn@shapeshift.co.uk
Booking
To book. Pay, either by making a bank transfer (Account no. 40922402 Sort code, 09-06-66, please reference the payment with "NATURAL" and your first name so that I can identify the payments), or pay via paypal by selecting the appropriate option using the dropdown below and clicking "Buy Now".