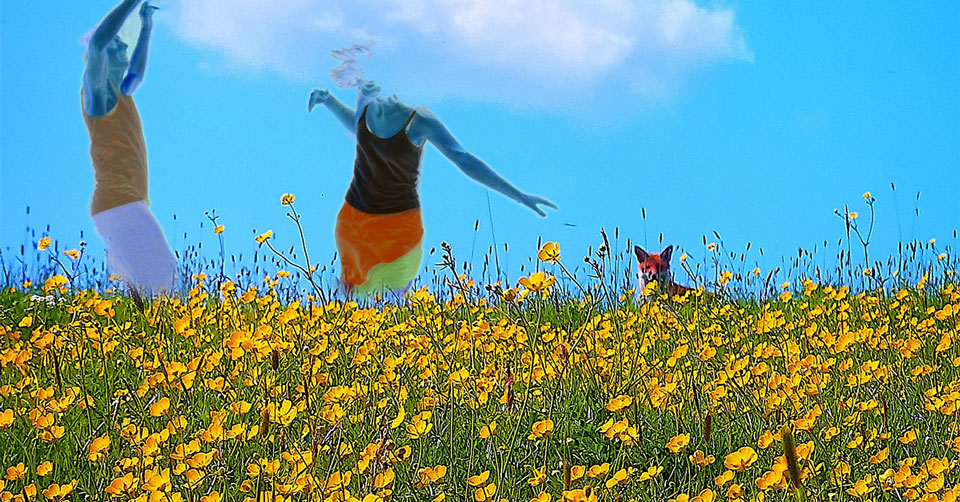 Image of fox: Susie Killick
Mother Earth, Father Sky
Dawn Morgan & Nicholas Twilley
Shapeshift 2019
28th September, 10am - 6pm Lansdown Hall, Stroud GL5 1BB
An invitation to explore through 5 Rhythms, somatic dance, dialogue & simple movement ritual.
An invitation to be in the flow, appreciate the moment & let go,
nurture gentleness & wildness,
dance into our own release,
slow down listen to the heartbeat, remember we are a strand in the weaving of all life.
10-1pm 5 Rhythms Dance & Somatic Movement with Dawn: £30
3pm -6pm dialogue & simple ritual movement to the sounds of Nicolas Twilley with Dawn facilitating: £40
To attend the whole day: £60
Dawn & Nick (theartinlistening.com) have worked together over many years offering a spacious quality of rhythm, listening & guidance - an earthy depth reaching skyward.
Booking
Any queries email: dawn@shapeshift.co.uk
Payment possible by bank transfer (Account no. 40922402 Sort code, 09-06-66, please reference the payment with "MEFS" and your first name so that I can identify the payments), or pay via paypal selecting from the dropdown menu below the amount that is right from you, and click "Buy Now".