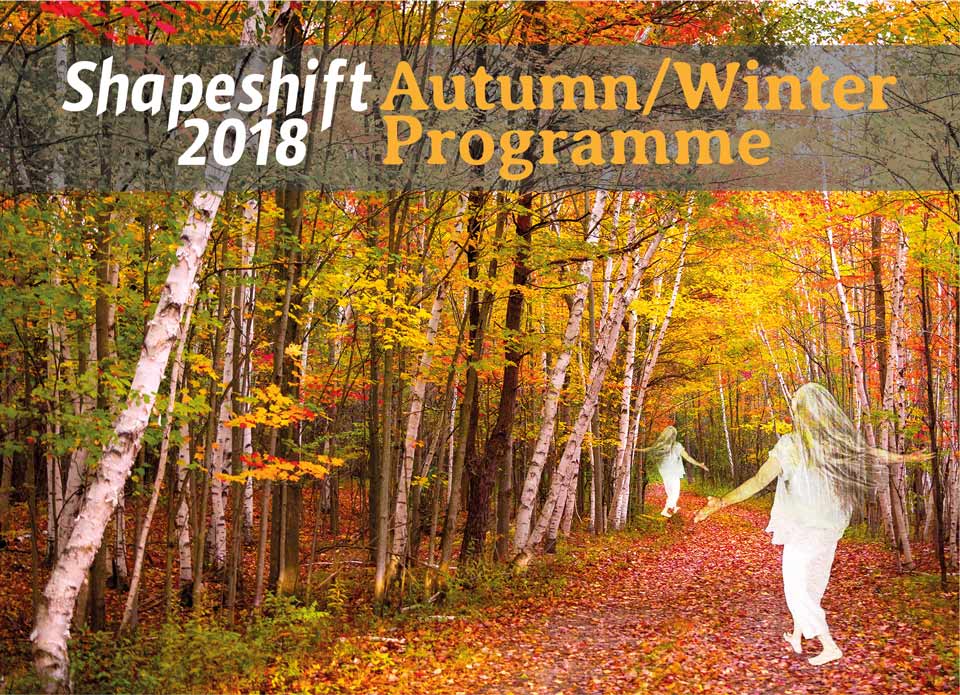 Heart Dance
10am-4pm, 30th September 2018
At the Lansdown Hall, Stroud, GL5 1BB.
with Dawn Morgan
This is for you if you would like to take time out to nourish and listen to your heart, to engege with the hearts inspiration and wisdom, to move and be moved. To have a good dance and drop into somatic, deep body, listening.
If you are wondering about joining the "Time for the Heart" on-going group beginning in November, this is a good 'taster session" for that.
Price
£55 (Early bird by 24th Sept £45)
Booking
You need to do 2 things: Pay and Register
Pay
To book. Pay, either by making a bank transfer (Account no. 40922402 Sort code, 09-06-66, please reference the payment with "HDANCE" and your first name so that I can identify the payments), or pay via paypal selecting from the dropdown menu below the amount that is right from you, and click "Buy Now".
Register