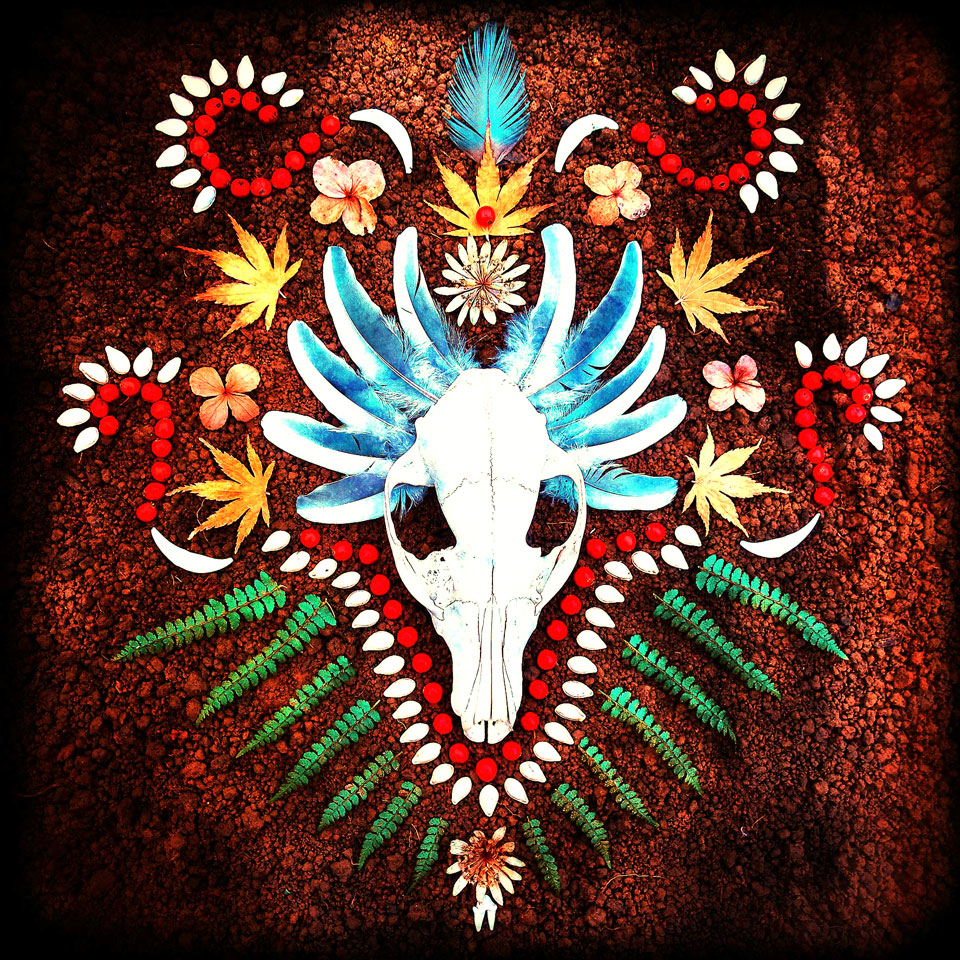 Image: Susie Killick
Ghost Dance
Halloween/Samhein Dance - Shapeshift 2019
25th - 27th October, Lansdown Hall, Stroud GL5 1BB
Dance, Movement, Dialogue & Ritual
An invitation to fan the flames of our hearth & hearts to a wild blaze, as we feast & celebrate the final harvest of the year in readiness for the  darker times to come.
Friday 7.30pm-9.30pm
Saturday 10am-1pm, 3pm-5pm, 7.30pm-10.30pm
Sunday 10am-1pm, 2pm-4pm
Making space to honour the ancestors & discover what patterns can be laid to rest
An opportunity to exploring the dance of our relationship with death, letting go and moving on.
Details
Friday evening
Lighting the fire; bring your tiny sparks & glows, bring your roaring volcanic eruptions & everything in between. We will dance to bring warmth, heat & balance to the heart of the coming winter.
Saturday morning
Honoring the Ancestors a practice that ignites back up & support  & moves towards closure and the completion of unfinished business. Where are we repeating unhelpful repetitions in our life…where do they come from, are they even ours? What can be laid to rest?
Saturday afternoon
Preparation for the ghost dance
Saturday evening
Ghost Dance Ritual Party
Sunday
dance and dialogue, bodywork & integration
All timings subject to change you need to be available for the whole event
Food
Food is provided for saturday night and sunday lunch. Please bring food to share for saturday lunchtime.
Price
£170. Earlyearlybird by 1st October £130, earlybird £150 by the 10th October. Includes delicious vegan organic food - an evening meal on Saturday and lunch on Sunday.
Booking
Any queries email: dawn@shapeshift.co.uk
Payment possible by bank transfer (Account no. 40922402 Sort code, 09-06-66, please reference the payment with "GHOST" and your first name so that I can identify the payments), or pay via paypal selecting from the dropdown menu below the amount that is right from you, and click "Buy Now".
Registration
As well as booking above please fill our this regisrtation form: