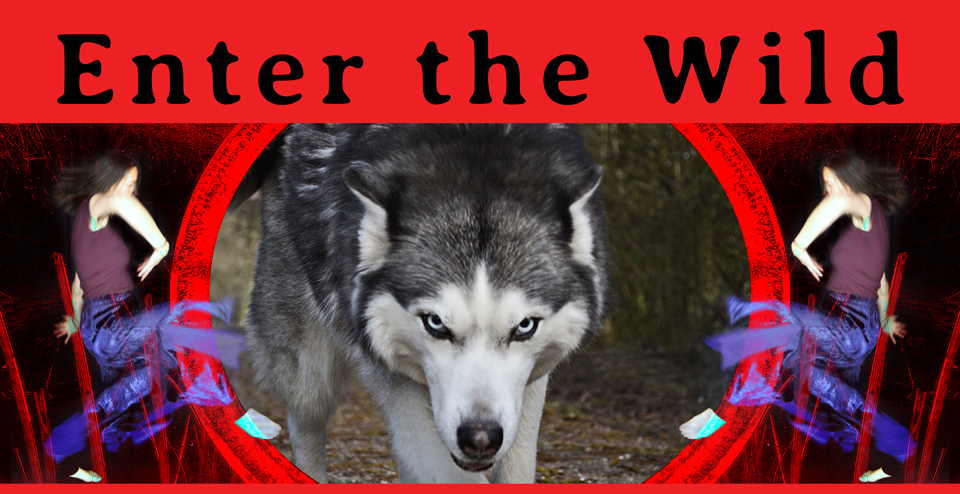 Enter the Wild
Dynamic, exhilaration movement meditation, dance, movement, stillness and sharing.
Thursdays, 7.30-9.30pm, The Old Convent GL5 4AD
New Thursday Evening Dance Class with Dawn Morgan
Structured teaching of the 5 Rhythms® & Somatic Awareness facilitates grounded power & expression of wildness.
The aim of this class is to provide structured teaching sessions on the 5 Rhythms: Flowing, Staccato, Chaos, Lyrical, Stillness. Come to any one class or all. Your first class booked in advance is £10, this can be any of the 7 classes, see below.
The classes follow a 7 week cycle. On the first class I will teach all 5 Rhythms a practice of how to follow the movement of energy in and around yourself, how to allow, articulate and give permission to what's going on through movement, how to free up your dance and self expression. Following on - each week we will dance all the rhythms but will focus on one of the 5.
19th September - All 5 rhythms
26th September- All 5 rhythms
3rd October - Flowing
10th October - Staccatto (replacement teacher)
17th October - Chaos (replacement teacher)
24th October - Lyrical (replacement teacher)
31st October - Stillness
7th November - All 5 rhythms (Dawn is back)
14th November - All 5 rhythms
21st November - Flowing
28th November - Staccato
5th December - Chaos
12th December - Lyrical
19th December - Stillness
Fun, expressive, social, respectful, non-judgmental, good for fitness and flexibility, balance body mind heart and spirit, a space to get to know yourself and other people without too many words.
An invitation to drop out of the eternal mind chatter and express yourself moment to moment through dance and movement. An invitation to let out what is going on inside you through the creative positive enjoyable activity of dancing with a group of people exploring in the same way. Allow what is caged to be free.
A space to let loose safely and without ingesting substances that appear to do the work for you, but you know deep down are working against you.
You may already know that a good dance makes you feel better in yourself and you want a clear, 'clean', friendly space to do more, you may like to dance but feel self conscious in front of other people, you may like dancing but 'only when I'm drunk'…This is a practice that over time gives you tools that remove the need to take something to let go….you learn how to get there (into the zone of presence and freedom and release) for yourself, very empowering and supportive of all aspects of health and wellbeing.
All ages welcome.
Booking
£15 on the door
In advance: Book your first class (any of the 7) in advance for £15.
2 classes £28, 3 classes £40, 4 classes £52, 5 classes £65, 6 classes £75, 7 classes £85.
Pay, either by making a bank transfer (Account no. 40922402 Sort code, 09-06-66, please reference the payment with "ETWILD" and your first name so that I can identify the payments), or pay via paypal selecting from the dropdown menu below the amount that is right from you, and click "Buy Now".