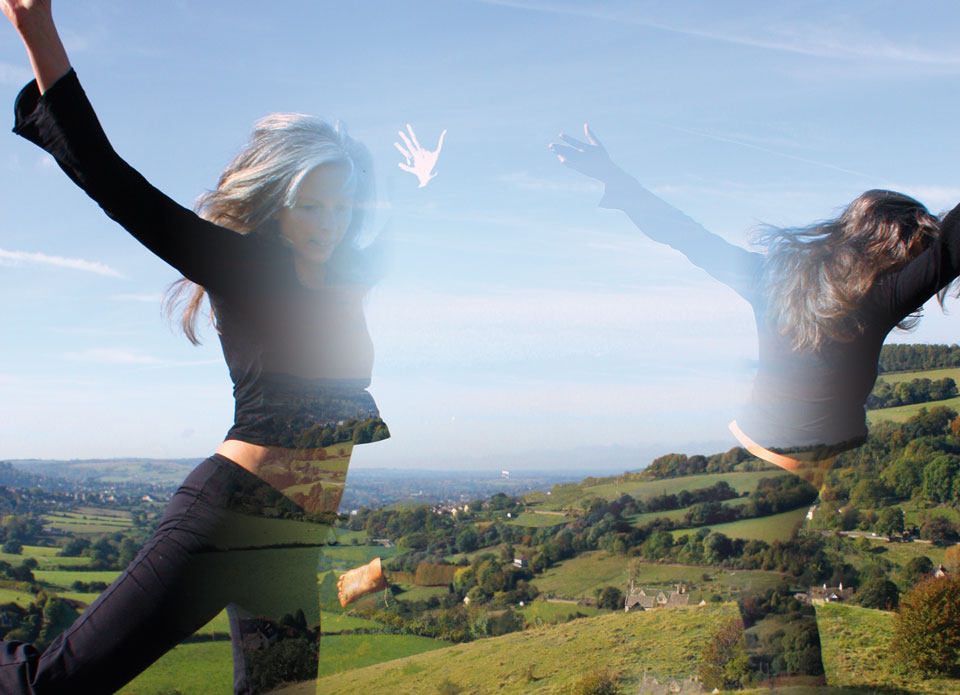 Dancing in the field
with Dawn Morgan
Shapeshift 2020
We are in a time where much is unknown and love in action, airing on the side of caution, means being mindful of even our most everyday gestures and habits, in order to protect ourselves and those we love. I had no idea how often I touch my face, or reach out physically to others... bringing mindful awareness to movement and gesture is essential at this time. This has always been an important aspect of our movement practice and the current state of affairs shines a light right there.
If it feels like a safe choice for you please come and join me in the field and we will practice for life, we will embody loving awareness through movement sound and dance. An invitation to dance outside physically distancing ourselves and socially connecting with each other and nature within and outside.
Please begin as soon as you enter the field, if not as soon as you wake up in the morning! 2-3.30pm Sunday 21st March, at Swifts View, which is the field at the far end of Summer street/Woodside, GL5 1PW will get you close, please park well away from the field. We will begin at 2pm please be on time it will be challenging if people are drifting in late. We will each move in our own defined circle, please bring rope/ribbon/similar, to create your own circle.
Bring your own water and anything else you need.
Wear warm clothes, layers work well for temperature adjustment.
Bring blankets and cushions.
Your courage and ability to be mindful physically distant and loving.
Hand sanitiser if you wish.
Please do not touch anyone else at all, do not touch what someone else has touched (including the ground), if we stick to this and keep away from each other infection absolutely cannot be passed on. This is essential that we endeavour to stick to this, I do not want any part of encouraging risky behaviour.
Please be aware that you enter at your own risk in terms of your health and safety, please be mindful as you walk down the field to join the dance, and as you dance...moving on the land is different from being on a smooth flat wooden floor, let this change how you move and stay safe. There is a great opportunity here, lets enter into it fully.
I look forward to sharing this with you.
Love Dawn xx
Money
I am running this on donations- I am aware that many of us will have our income compromised by the virus, please pay what you can depending on your circumstances. If possible please pay online, if you bring cash or cheque that is ok we will leave it untouched for long enough so that it is safe. Please bring the right amount so we don't have to give you change.
Booking
Any queries email: dawn@shapeshift.co.uk
Payment possible by bank transfer (Account no. 40922402 Sort code, 09-06-66, please reference the payment with "DITF" and your first name so that I can identify the payments), or pay via paypal using the Pay now button below. After clicking 'Pay Now' complete the amount you wish to pay on the next page. Sign in to paypal or choose 'Dont have a paypal account?' to pay by credit or debit card.
Photo credit: mandala, Suzie Killick (adapted).