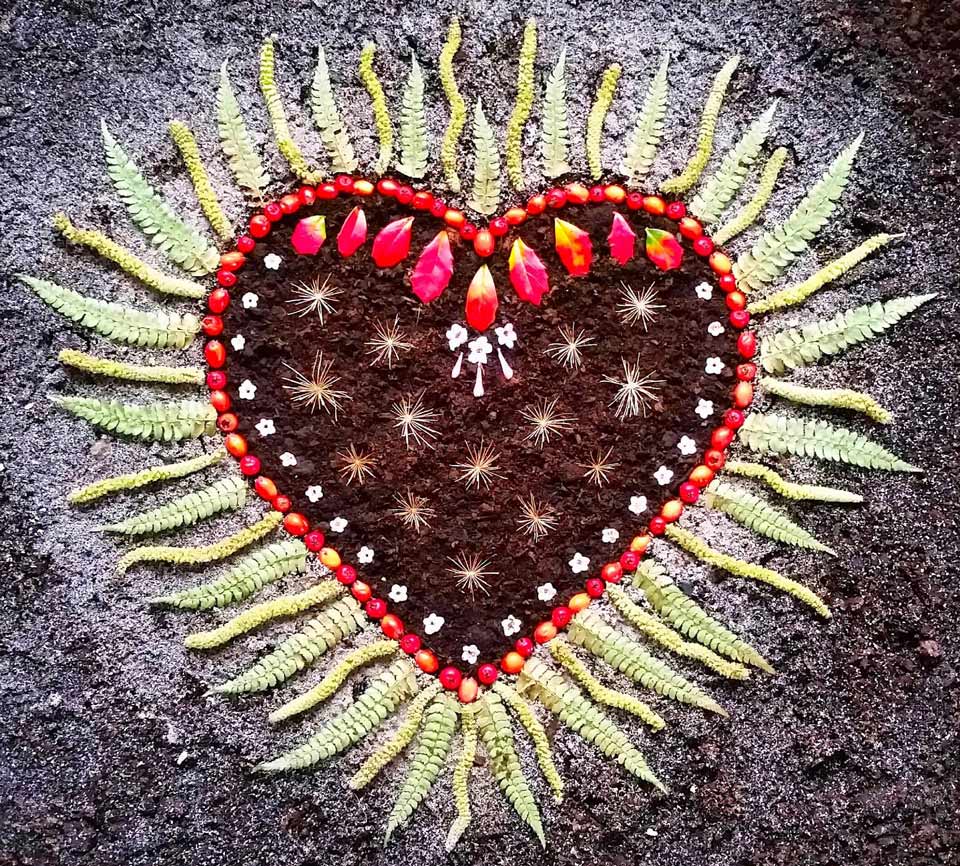 Celebration of Life
New Years Eve
December 31st, 7pm -1am, £30 (early bird £25 by 10th December)
Bring what has been, all that you are & all that will be. Everybody welcome. Letís dance into 2019.
7pm cacao,
drum & song 8pm guided warm up space to dance,
chill-out & relax simple ritual into 2019
golden milk, tea & cake bar (df & gf options)
drug & alcohol free space
Venue: Lansdown Hall, Stroud, GL5 1BB
Photo credit: Suzie Killick
Price
£30 (Early bird by 10th December £25)
Booking
To book. Pay, either by making a bank transfer (Account no. 40922402 Sort code, 09-06-66, please reference the payment with "NYE" and your first name so that I can identify the payments), or pay via paypal selecting from the dropdown menu below the amount that is right from you, and click "Buy Now".