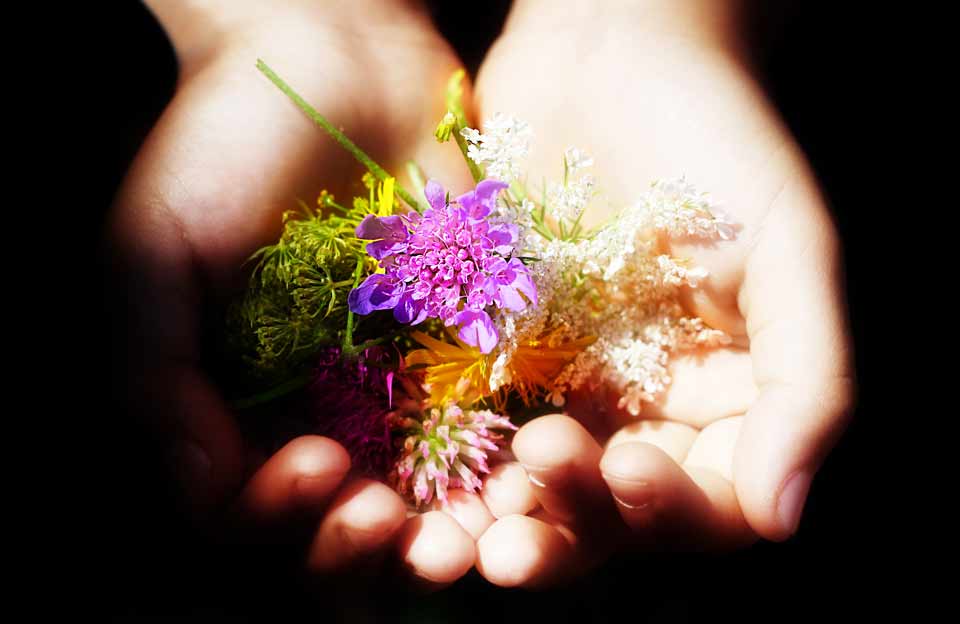 The Alchemy of Grief - Follow up/Integration Day
With Shannah Rivers and Dawn Morgan
Held at the Lansdown Hall, 9th December 10am-4pm. Time to come back to the 'village', be together, move, share and check-in about the experience of the grief ritual. Price: £30 - book. Please bring food to share.
About Shanah and Dawn
Shanah follows the ritual choreography learnt over 20 years of studying with the West African indigenous people of the Dagara tribe. She is in the unusual situation of receiving Malidoma Some's blessing and support to run these events.
Dawn has held community dance and ritual space for over 25 years, she is trained to work with the movement of emotion, trauma and embodiment.
Together Dawn and Shanah are creating a form where each person can be held and honoured where ever they are in their grief journey and where the importance of integration is understood.
Born in Australia, Shanah has been working with grief for many years in both private practice and group settings. In Australia, she took part in sacred Aboriginal ceremonies and was mentored by Aboriginal elders. She is also qualified in Kinesiology and Lomi Lomi massage and teaches Wu Tao dance. She has run, assisted and participated in many African rituals around Europe, with Malidoma Some and others from the Dagara tribe of West Africa.
She had busy private healing practices in both Australia and London and now lives in Stroud with her two young children.
"The grief ritual is still one of my greatest passions. Grief has been the most powerful tool in transforming my life to date. I haven't come across anything that does the job quite like a Community Grief Ritual...." -Shanah Rivers
Booking to attend the Follow up/ Integration
To attend please pay, either by making a bank transfer (Account no. 40922402 Sort code, 09-06-66, please reference the payment with "FOLLOW" and your first name so that I can identify the payments), or pay via paypal by clicking "Buy Now".