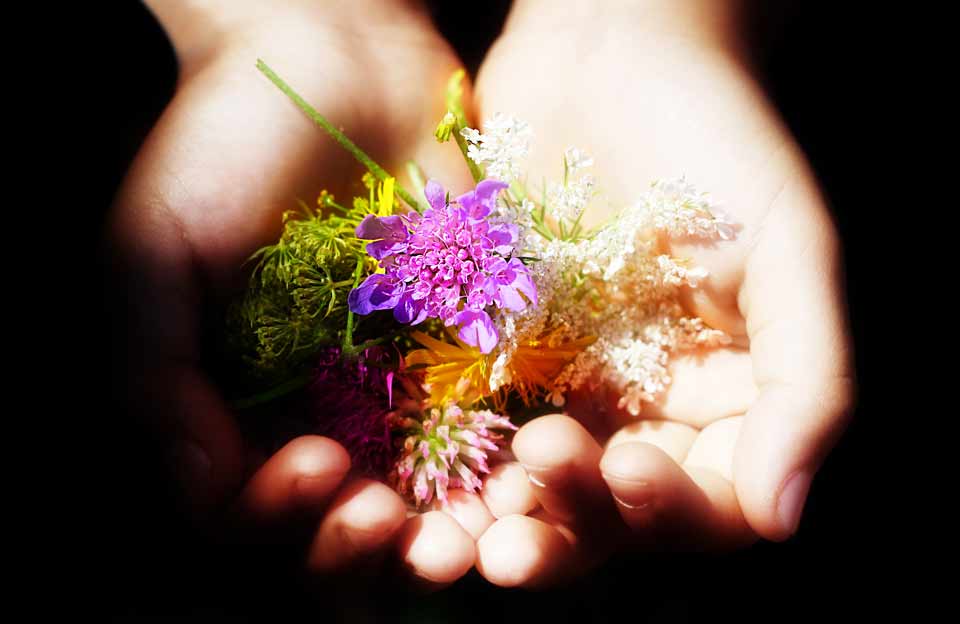 The Alchemy of Grief
With Shannah Rivers and Dawn Morgan
The Alchemy of Grief Retreat also at the Lansdown Hall, 2nd November from 4pm until November 4th 5.30pm. - book
The Alchemy of Grief, Follow up/Integration also at the Lansdown Hall, 9th December 10am-4pm. Time to come together, move, share and digest the experience of the grief ritual. - book
A community grief ritual; a unique opportunity to clear past loss and transform grief, revealing the gold of our lives, opening us to life's joy and possibility.
Grief impacts our lives in so many ways. It weaves its way into our psyche, depleting us, zapping our life force and can manifest as illness, stress, mental health issues, addictions and, of course, living with deep sadness for the loss of something that was deeply loved and treasured.
This weekend is for anyone that has experienced any type of grief; such as bereavement, the loss of a dream, loss of job, loss of a relationship, baby that never came, family grief, ageing, physical pain, loneliness, environmental grief, existential grief, world grief, separation from loved ones; grief from, abuse, being bullied and so, so much more.....
It's a great chance to off load some of the well of grief that we hold deeply in our hearts, minds and bodies. By gathering together as a community we have the rare opportunity to release all that no longer serves us, to make space for more life force and irrepressible joy. Releasing grief in a safe container opens doors to a more vibrant life and a brighter, lighter future.
Practical information about the Retreat
It is essential that you are available for the whole period of the workshop from November 2nd 4pm-Novemebr 4th 5.30pm (please keep your mornings and evenings free) and please make space before and afterwards for preparation, rest and integration. We will send you more information about how to prepare and more practical information that you will need, once you have booked.
Food
On Friday Evening please bring food to share.
Saturday and Sunday Lunch we will provide delicious vegan soup and bread, butter, hummus or similar, this is £5 per lunch.
The Saturday evening meal will be rice and mild vegan curry (grounding and nourishing!) £7.50 please book your food online.
Accommodation
If you are coming from out of town we may be able to link you up with people in the local community for a place to stay, please be prepared to pay them something for this. Otherwise there are local hotels, a travel lodge, and Air B&B.
About Shanah and Dawn
Shanah follows the ritual choreography learnt over 20 years of studying with the West African indigenous people of the Dagara tribe. She is in the unusual situation of receiving Malidoma Some's blessing and support to run these events.
Dawn has held community dance and ritual space for over 25 years, she is trained to work with the movement of emotion, trauma and embodiment.
Together Dawn and Shanah are creating a form where each person can be held and honoured where ever they are in their grief journey and where the importance of integration is understood.
Born in Australia, Shanah has been working with grief for many years in both private practice and group settings. In Australia, she took part in sacred Aboriginal ceremonies and was mentored by Aboriginal elders. She is also qualified in Kinesiology and Lomi Lomi massage and teaches Wu Tao dance. She has run, assisted and participated in many African rituals around Europe, with Malidoma Some and others from the Dagara tribe of West Africa.
She had busy private healing practices in both Australia and London and now lives in Stroud with her two young children.
"The grief ritual is still one of my greatest passions. Grief has been the most powerful tool in transforming my life to date. I haven't come across anything that does the job quite like a Community Grief Ritual...." -Shanah Rivers
Booking to attend the Retreat
You need to do 3 things: Pay, Register, and (if you would like) book your food.
Pay
Pay, either by making a bank transfer (Account no. 40922402 Sort code, 09-06-66, please reference the payment with "ALCHEMY" and your first name so that I can identify the payments), or pay via paypal by selecting the appropriate option using the dropdown below and clicking "Buy Now". Cancellation Policy
Booking to attend the Follow up/ Integration
To attend please pay, either by making a bank transfer (Account no. 40922402 Sort code, 09-06-66, please reference the payment with "FOLLOW" and your first name so that I can identify the payments), or pay via paypal by clicking "Buy Now". Cancellation Policy
Cancellation policy
Up until 2 weeks before the retreat start date we will charge a £50 cancellation fee, and refund the balance.
At 1 week before we charge £100 cancellation fee and refund the balance.
Less than 1 week, no refunds